A Beautiful life is within reach, I know because I built mine.
Hi I'm Jane, a wife and mum first, then a mindset coach, podcaster, author and vlogger with a mission to help you to go after your dreams by breaking down and silencing the critical, negative chatter that goes on inside your head
Maybe THIS is where it starts to change for you, I believe you found me because you were meant to
I will help you unlock your true potential through self love and self acceptance - when you change your mindset, you literally can change your life
"Working with Jane has been amazing. I have literally never had the kind of the confidence I have now"
"if you take on board the love that Jane gives you when working with her, its hard not to love yourself right back"
"Jane has just instilled so much self belief in me, it was always there, I just needed to pull it out"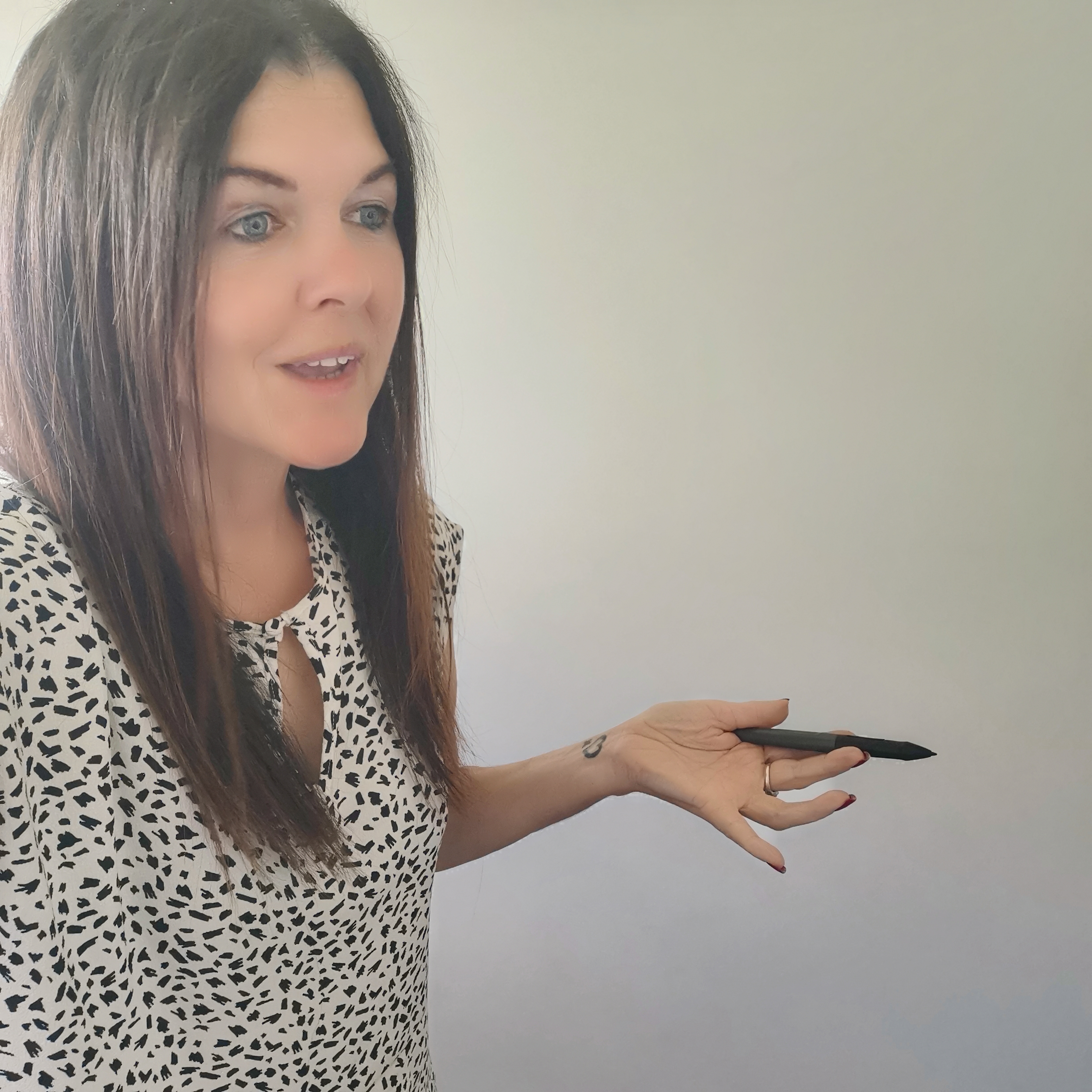 My programmes will give you the tools and the clarity to change from living in a place of ego and subconscious to one of intuition, trust and consciousness. I will help you to break through the lies holding you back.
I will teach you the importance of understanding your own mind, aligning your thoughts, speaking your truth. Loving yourself first and foremost. Simply put - doing life on your terms and not to please anyone else.
All that we desire - the loving relationships, the abundance, the happiness, the choices - it's ALL possible and it all starts within the mind. I can take you from where you are now to a life you never dreamed possible.
I myself have been at the lowest of the low places, learnt how to pick myself up again and moved forward to where I am today. I want to pass on my learning and my tools and my experience to help you grow and evolve and change into the person I know you were born to be.
Featured Products
Just some of the ways you can work with me by taking one of my my self paced online courses. They are jam packed with content and tips and tricks to really help you create magic in your life.
EXAMPLE