EFT is a form of emotional cognitive trauma therapy that you can easily practice on yourself to create emotional freedom. With a thorough understanding of Why and How EFT Works, you will find that you can change your life just by using your fingertips.
This EFT (Emotional Freedom Technique) Course is a comprehensive course that will take you from complete novice to an experienced tapper.
EFT Tapping is fast becoming one of the go to therapies in the helping industry as more and more is understood about its ability to change and rid the body and mind from emotional issues and trauma's such as anxiety, depression, stress, limiting beliefs and even pain in the body and much much more.
When you take this course you are getting the opportunity to help yourself and to help others live a better life!
I don't teach anything that I haven't used in my own life so when I say this is life changing I truly believe and stand by that statement.
I know you're drawn to this course because you feel a deep need to change just like I did when I first learnt about EFT. This EFT course gives you the opportunity to do just that.
"Believe me, I have seen miracles using these tapping techniques. Isn't it time we stopped settling for anything less than miracles" - Jack Canfield (Author of the 'Chicken Soup for the Soul' book series)
There are so many benefits from learning EFT including helping with depression, fears and phobias, stress, pain management, anxiety, panic attacks, trauma, anger management, weight loss, insomnia

and much more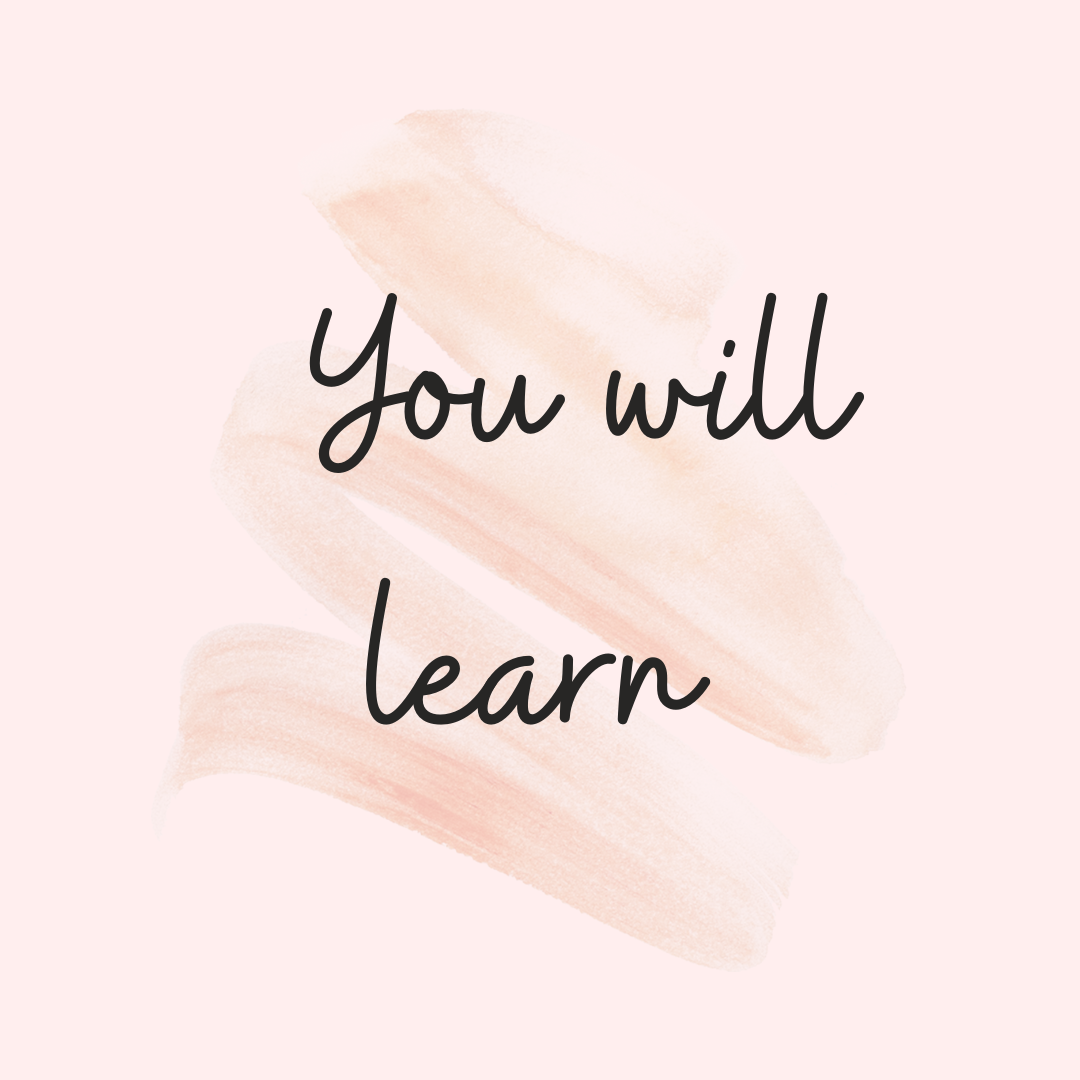 How the mind and the meridians relate to trauma
What is important about the setup phrase
When to tap on the positive
Why it is important to assess your feelings on the SUDs scale (Subjective Units of Distress)
How trauma relates to the unconscious mind, and much more...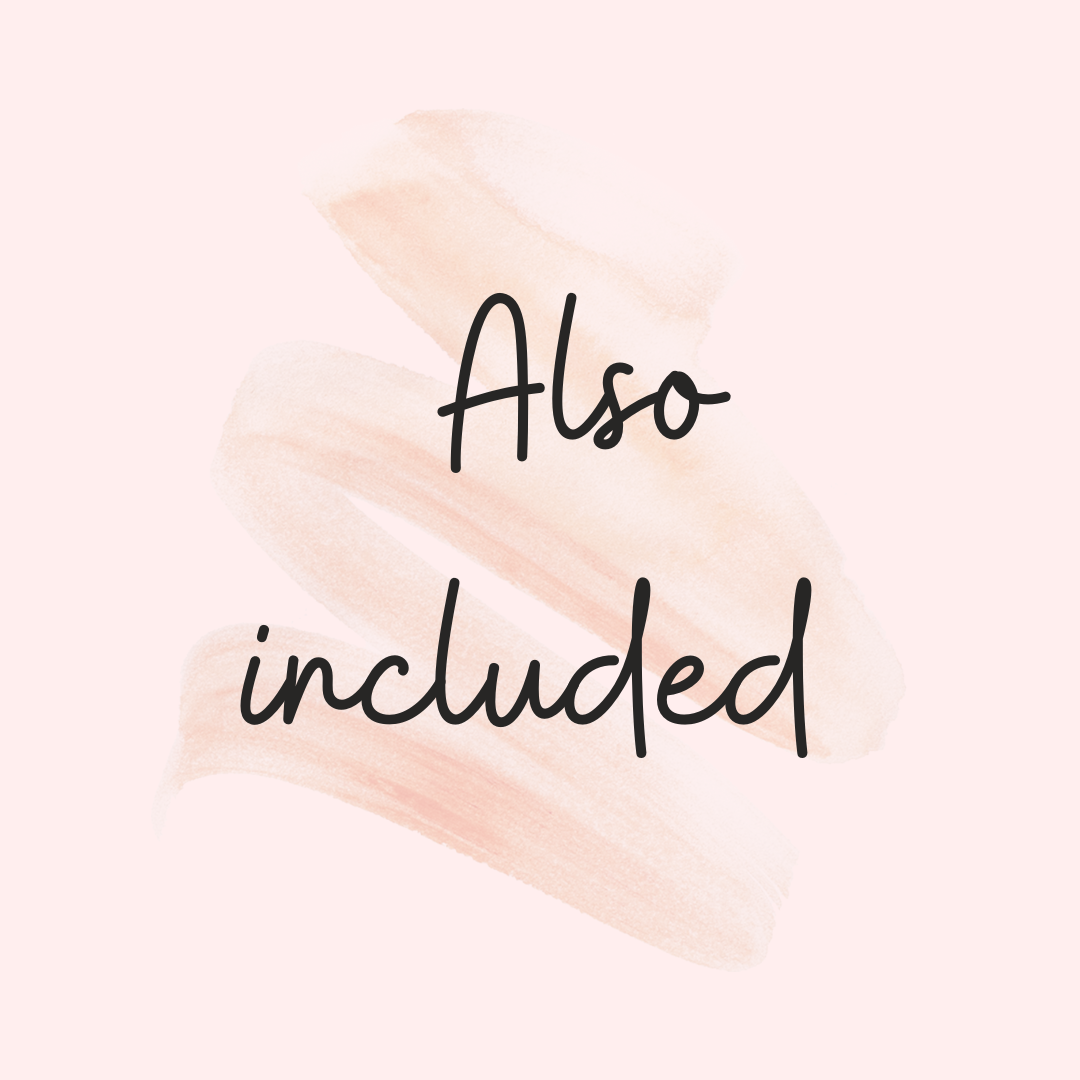 Extra: I have included my video on how to use EFT to assist with manifesting
PLUS - Get a full and downloadable pdf course workbook for this EFT course that you can use to add to your learning experience.

More From Me....
These are just some of my other courses that you may be interested in. I am proud of each and every one of them and know they have the capacity to change your life for the better.
Check your inbox to confirm your subscription